Brunger Export, Inc.
Manufacturers Export Representatives
Brunger Export Inc. is the factory-direct export representative for many of the leading USA manufacturers of marine equipment, marine accessories, watersports and RV products. Brunger Export provides valuable special international services, to better assist the manufacturers in the USA that we represent, and trade customers overseas.
Our target customers are builders, marine and RV distributors, and mass merchants involved in the marine and RV industries. The markets serviced are all markets outside of the USA and Canada. Brunger Export's role is virtually the same as the role of the USA "Manufacturers Representatives", which are the independent "Rep" companies appointed by these USA manufacturers to handle their USA and Canada factory-direct sales, but we handle additional financial risks and commercial functions associated with international trade, for the manufacturers we represent.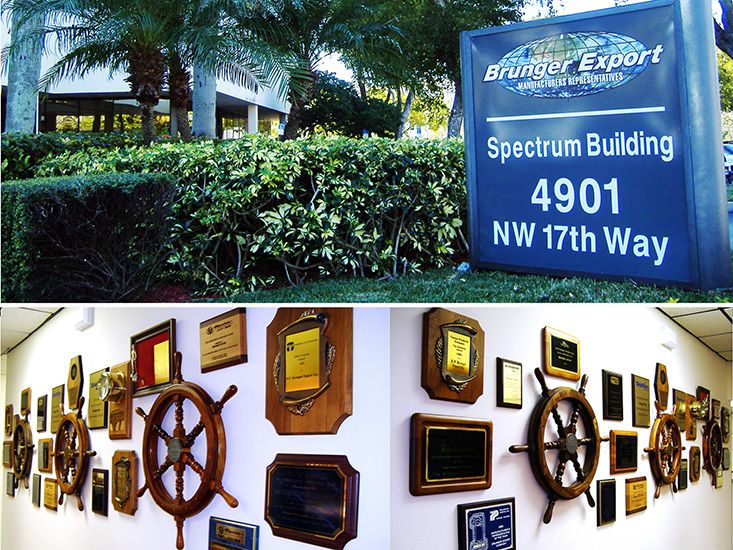 MANUFACTURERS WE REPRESENT: