COMPANY PROFILE
---
Brunger Export Inc. is the factory-direct export representative for many of the leading USA manufacturers of marine equipment, marine accessories, watersports and RV products. Brunger Export provides valuable special international services, to better assist the manufacturers in the USA that we represent, and trade customers overseas.
Our target customers are builders, marine and RV distributors, and mass merchants involved in the marine and RV industries. The markets serviced are all markets outside of the USA and Canada. Brunger Export's role is virtually the same as the role of the USA "Manufacturers Representatives", which are the independent "Rep" companies appointed by these USA manufacturers to handle their USA and Canada factory-direct sales, but we handle additional financial risks and commercial functions associated with international trade, for the manufacturers we represent.
We additionally assist the manufacturers we represent in delivering products overseas, at reduced landed prices, by providing the factory a complete and professional export infrastructure, with dedicated coverage in all export markets, thereby lowering costs at the factories for those export sales. We also offer consolidated shipments with goods of various manufacturers we represent for customers overseas. We position these manufacturers with an advantage in export markets by enabling them to focus on developing and producing the best products, and supply them most efficiently to customers overseas, at their lowest export prices possible.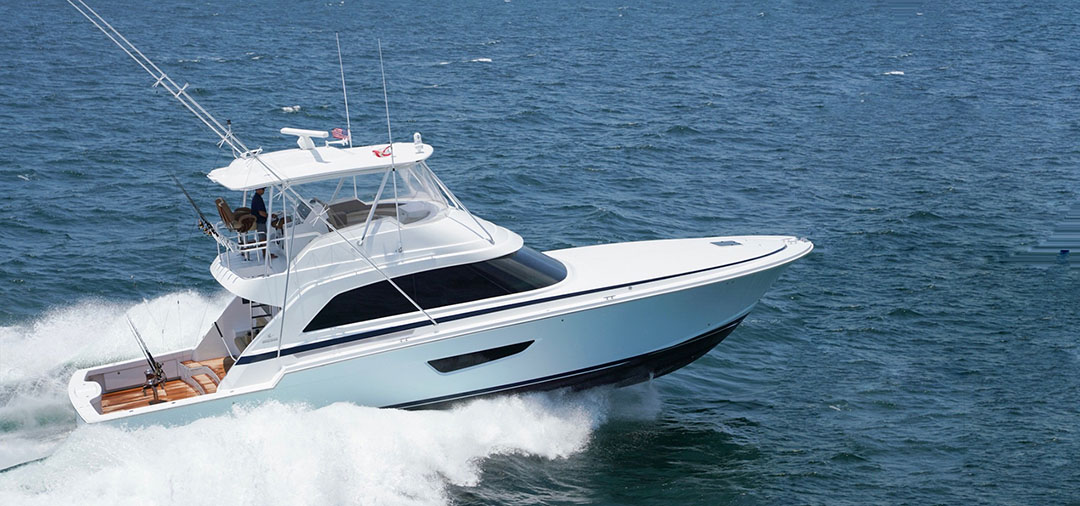 Brunger Export has a multi-lingual sales management team of experienced marine industry professionals. Our sales management team travels extensively to assist international customers with experienced advice in planning the support of their equipment requirements. The sales management team and customers are supported by an inside staff of multi-lingual, country-specific, regional export managers.
Top quality products and service for overseas customers; and top quality overseas representation for the manufacturers we represent, have been, and will continue to be the two main objectives of Brunger Export Inc.